Solar panels are a great way to save energy, help the environment and cut costs.
We can supply a wide range of solar panels – just give us a call for details.
80 Watt
Dimensions  H-1010 W-660D-35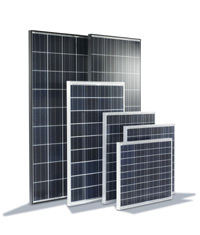 Output: Approx 4.2amps
SUPPLIED WITH LCD DISPLAY REGULATOR
130 Watt
dimensions W-680mm  H-1500mm  D-35mm
output 6.9 amp aprox
supplied with LCD Display regulator and cable.
Inverters.
Solar power Inverter: 1200W Grid Tie Power Inverter DC 14V-24V to AC 220V-240V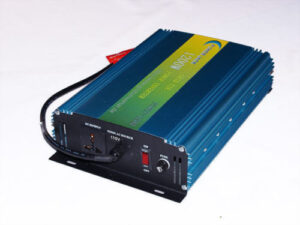 Portable folding solar panels for easy storage and portability.
40 Watt
Dimensions H-525mm W(open)-700mm & 350mm Folded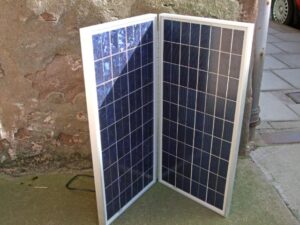 Output Aprox 2.3amps
Supplied with a Regulator, Cable and a Stand.& Bag
60 Watt
Regulator,cable and a Stand.
Dimensions.. H-750mm x 704mm (open) & 352mm Folded
Output aprox  3.95amp <!– eDesc –>